Open Source Wireless
Connect all the things
Sapphire is a full stack, open source, low power wireless platform from the hardware pin up to the web and beyond. Sapphire combines flexible low cost hardware, a lightweight but powerful embedded operating system, and network connectivity tools to help you connect anything to everything.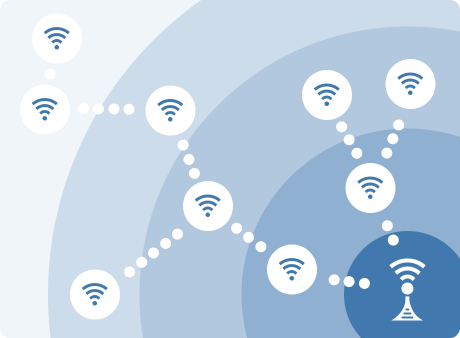 We made a mesh
Sapphire is designed from the board up for creating dynamic, scalable mesh networks. Powerful routing algorithms ensure reliable, loop-free routes across multiple hops. The stack implements the universal UDP and IPv4 protocols for easy connectivity to the outside world. Transceivers using IEEE 802.15.4 radios combine low power operation with low latency and high delivery reliability. Time synchronization is built in so tasks can be coordinated across the entire network.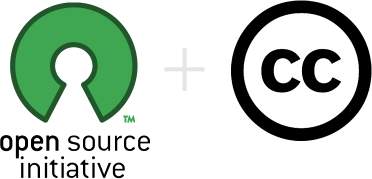 Open is our middle name
The Sapphire platform is 100% open source. The core operating system is released under an open source license (exact license to be determined), and all hardware schematics and layouts under a Creative Commons license. We're committed to open access to the Sapphire platform as well as encouraging interoperability between other platforms and systems.
Hardware
Sapphire's hardware is a feature rich, low cost development board with a built in radio transceiver. Additional functionality such as ethernet connectivity is available via shield modules.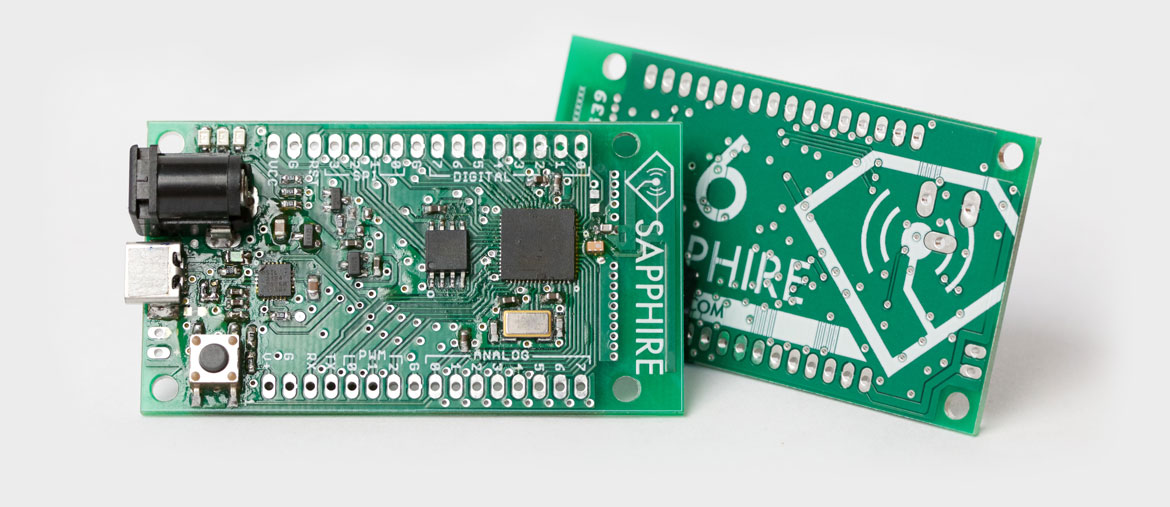 General
ATMega128RFA1 combined microcontroller and 2.4 GHz transceiver
16 KB static RAM
128 KB Flash ROM
4 KB EEPROM
1 MB external flash memory
I/O
8 digital inputs/outputs with 4 interrupts
8 analog inputs, 10-bit resolution
SPI, I2C, and UART
3 hardware timed PWM outputs
USB debug port
3 status LEDs
Power
4 to 16 volt DC input
5 volt USB input
3.3 volt regulator, up to 250 mA output
Input voltage monitor
Mechanical
1.45 by 2.61 inches
4 mounting holes
All headers and mounting holes on 0.1 inch spacing
2.1 mm DC jack
USB mini-B jack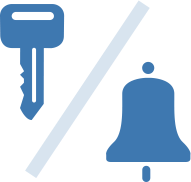 Key-Value System
Sapphire's key-value system simplifies data sharing between devices and the outside world. Key-value pairs declared in firmware are automatically published to the network for read/write access. Push time-stamped notifications of changed values with a single function call. Optional persistence preserves values across reboots. Sapphire handles the network — just set and forget.
Network Connectivity Tools
Sapphire comes with a variety of Python based connectivity tools which connect the key-value system to an extensible central message bus. The device server connects your hardware to the bus. The Automaton helps you script interactions between anything connected to the bus. A RESTful API server provides a convenient interface for web applications.

Security
Sapphire takes security very seriously. The operating system includes countermeasures against common threats such as forged messages and replay attacks. Hardware accelerated AES encryption keeps your data private without sacrificing performance. Neighboring devices are authenticated to verify they are authorized to join the network.
Who is Sapphire for?
Sapphire is for anyone who wants to focus on their own talents, rather than the wireless portion of a project. The platform is designed with professional quality features, without sacrificing ease of use. A basic introduction to C, Python, and electronics is all you need to get your application online.